A 45-year-old Filipina domestic helper was sentenced yesterday, Apr 21, to a total of 4 years and six months in jail for indecently assaulting her young male ward more than three years ago.
The sentencing of the self-confessed lesbian, SRM, came more than a month after her conviction on Mar 4 for three counts of indecent assault committed against the boy, then 8 years old, between July 1, 2011 and Aug 31, 2013.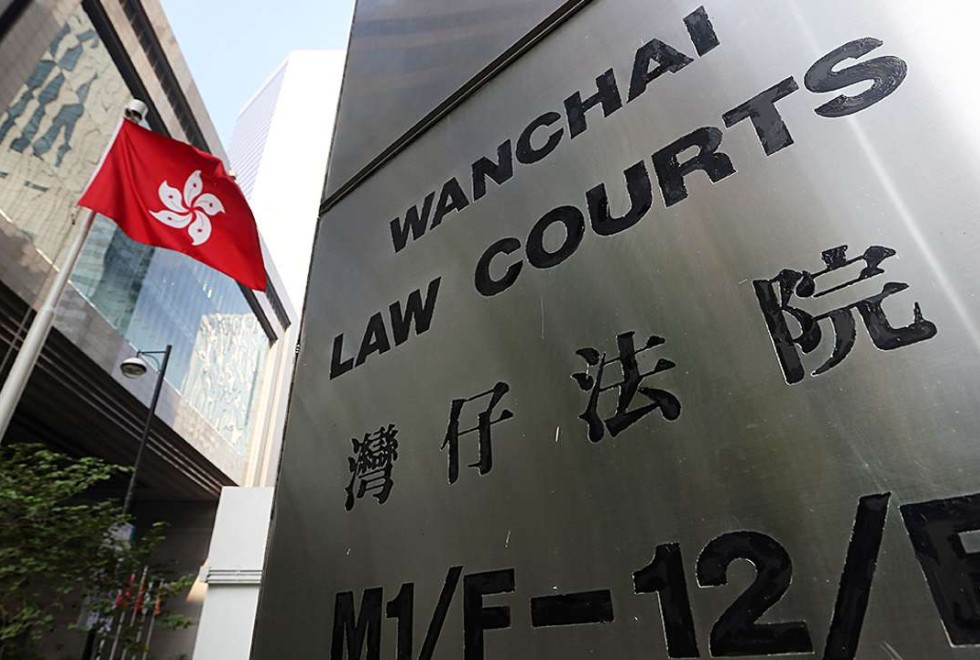 In sentencing, District Court Judge Johnny Chan said: "The defendant has done much damage to the boy. The defendant's duty was to take care of the victim when his parents were away, but she flagrantly breached that duty and assaulted the boy."
He said the boy would need a long time to recover and would have to be undergo therapy.
The impact report presented to the court cited the child victim's "recurrent nightmares" and "crying in the middle of the night" following the assaults.
But earlier, another report submitted by a clinical psychologist said he interviewed the boy three times before the trial and found him "calm and settled".
Because of the apparent discrepancy in the two reports, defense lawyer John Hemmings advised the defendant to immediately ask for legal aid so they could appeal her case. – Vir B. Lumicao
MORE IN THE NEXT ISSUE OF THE SUN