By The SUN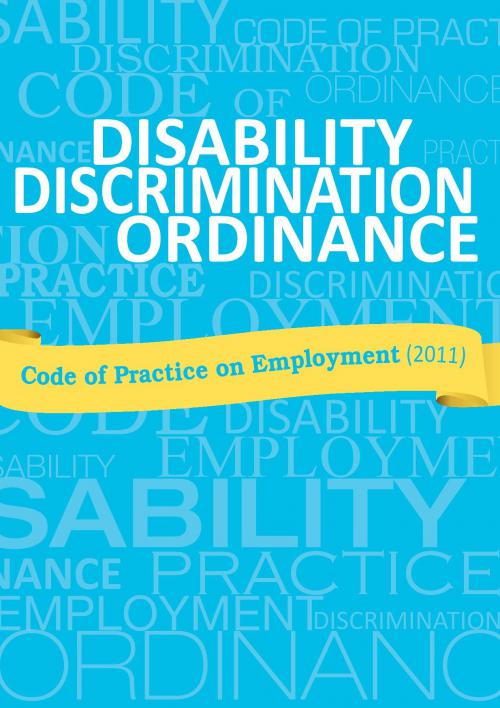 The DDO prohibits discrimination on the basis of a person's disability or that of her 'associates'
The Equal Opportunities Commission says dismissing foreign domestic workers based on their parents' medical history could be discriminatory.
This formed the basis for legal proceedings to be initiated by the EOC at the District Court on Nov. 1, on behalf of a FDW who claimed to have been dismissed by her employers after learning that her parents both died of stroke in their fifties.
The claimant said that,
by terminating her employment, her former employer
discriminated against her on the ground of the disabilities of her associates (i.e. her deceased parents), a violation of the Disability Discrimination Ordinance (DDO).
According to the claimant, she experienced high blood pressure, dizziness and slurred speech after her employer made her do heavy renovation work. While she was in hospital, her employer asked her about her family medical history, and she mentioned about her parents' death because of stroke.
On the night she was discharged from the hospital, the employer terminated her employment with immediate effect. The termination letter stated that she was dismissed because of her deceased parents' medical history.

Citing the DDO, the EOC said it is unlawful for a person to discriminate against another another "by treating him or her less favorably on the ground of the disability of the latter's 'associate', which could include a spouse, another person living in the same flat, or a relative.
"It is not uncommon that foreign domestic workers become subject to discriminatory treatment after falling ill. By taking this case to the court, the EOC hopes to raise public awareness of unlawful disability discrimination in the workplace and educate employers that reasonable accommodation should be provided for employees with disabilities," said the EOC.
To file a complaint with the EOC or seek its help in filing a claim, call the EOC enquiry hotline at 2511 8211 or e-mail the EOC at
complaint@eoc.org.hk
. You may lodge your complaint through the EOC's
on-line complaint form
, by fax at 2106 2324, by post, or in person at 16/F.,
41 Heung Yip Road
,Wong Chuk Hang,
Hong Kong
.
After a complaint is received, the EOC will first investigate and decide if it's based on substantial grounds. If there are none, the complaint will be dismissed. But if substantial grounds are present, the EOC may proceed to conciliation or decide to start legal proceedings as in this case.
I-try mo ito, Kabayan: Kung interesado kang ma-contact ang mga advertiser namin dito, pindutin lang ang kanilang ad, at lalabas ang auto-dialer. Pindutin ulit upang tumawag. Hindi na kailangang pindutin ang mga numero.