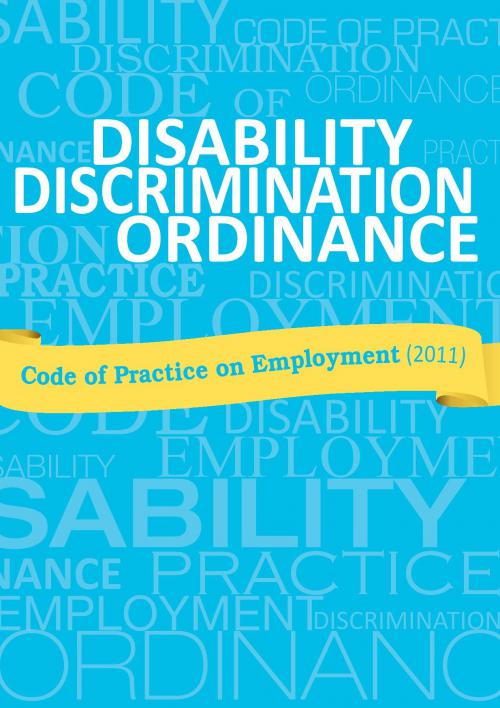 The EOC is prosecuting the case in the District Court, citing an alleged violation of the Disability Discrimination Ordinance
By The SUN
The Equal Opportunities Commission has charged an employer with disability discrimination for allegedly firing her Filipina domestic worker, fearing she might have inherited her parents' predisposition to stroke.
The case involving Melanie T. Dejucos and her former employer Luk Ngai Si Icy was set down for hearing before Judge Phoebe Man in District Court on Jan 3.
But the EOC prosecutor said Dejucos was not present because the actual case was not yet being heard. The next hearing has been set down for May 20 this year.
No other details were mentioned in court, but in a press release issued in November last year, the EOC said dismissing foreign domestic workers based on their parents' medical history could be discriminatory.
It cited a provision in the Disability Discrimination Ordinance which prohibits a worker being treated unfairly on the ground of the disabilities of her associates – in this case, her parents.
The EOC said it took up the cudgels for an unnamed FDW who claimed to have been dismissed by her employers after learning that her parents both died of stroke in their fifties.
The press statement said the claimant had to be hospitalized after experiencing high blood pressure, dizziness and slurred speech after her employer made her do heavy renovation work.
While she was in hospital, her employer asked about her family medical history, and she mentioned about her parents dying in their '50s because of stroke.
On the night she was discharged from hospital, the employer terminated her employment with immediate effect, citing her deceased parents' medical history as reason.
Citing the DDO, the EOC said it is unlawful for a person to discriminate against another another "by treating him or her less favorably on the ground of the disability of the latter's 'associate', which could include a spouse, another person living in the same flat, or a relative.
---
I-try mo ito, Kabayan: Kung interesado kang ma-contact ang mga advertiser namin dito, pindutin lang ang kanilang ad, at lalabas ang auto-dialer. Pindutin ulit upang tumawag. Hindi na kailangang pindutin ang mga numero.